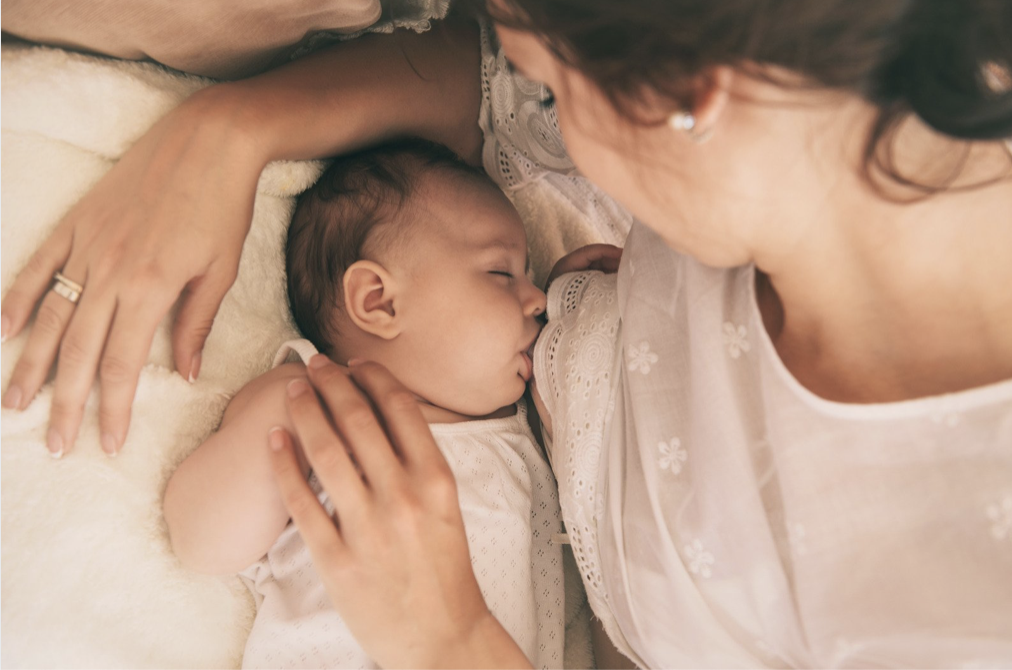 Just because it's common to struggle breastfeeding, doesn't mean it has to be your story.


The postpartum period and breastfeeding can be a huge adjustment for a mom.
Sleep deprivation, hormone shifts, healing after delivery, afterbirth cramps, and sore nipples are just a few of the the things nobody warns you about before having kids...
And if you're like most moms before they started working with me, then you've probably experienced worry over your milk supply, experienced pain or had difficulty with a previous breastfeeding and postpartum experience and want this breastfeeding experience to feel stress free and enjoyable.
Most people think that since breastfeeding is natural, that it should always be easy. 
And the truth is, there are complications or diagnoses that can happen for mom or baby that can disrupt the journey and make it more difficult than anticipated.
And if you don't get support to prevent or overcome issues, you run the risk of them getting worse over time.
This is why Breastfeeding Blueprint was created...
to give moms a playbook, support and guidance so they can reach their breastfeeding goals & enjoy the journey worry free.

This isn't another boring or generic breastfeeding course. 

Breastfeeding Blueprint is a self paced course specifically designed for breastfeeding moms to boost milk supply, reach their breastfeeding goals & keep their sanity in the process.

 You get the clarity you need to focus on what is actually effective for breastfeeding,

 so you don't waste time or money on expensive products or supplements that don't work. 

 Breastfeeding trainings that are effective & bite sized

so you can still implement strategies and get results in between nap time

 Guides & resources 

so you aren't wasting time or energy staying up late googling random information and simplify your breastfeeding and pumping journey

 Evidence based information put together in an easy to digest way by a Certified Lactation Counselor & Registered Dietitian so you can be confident in your strategies & decisions on your journey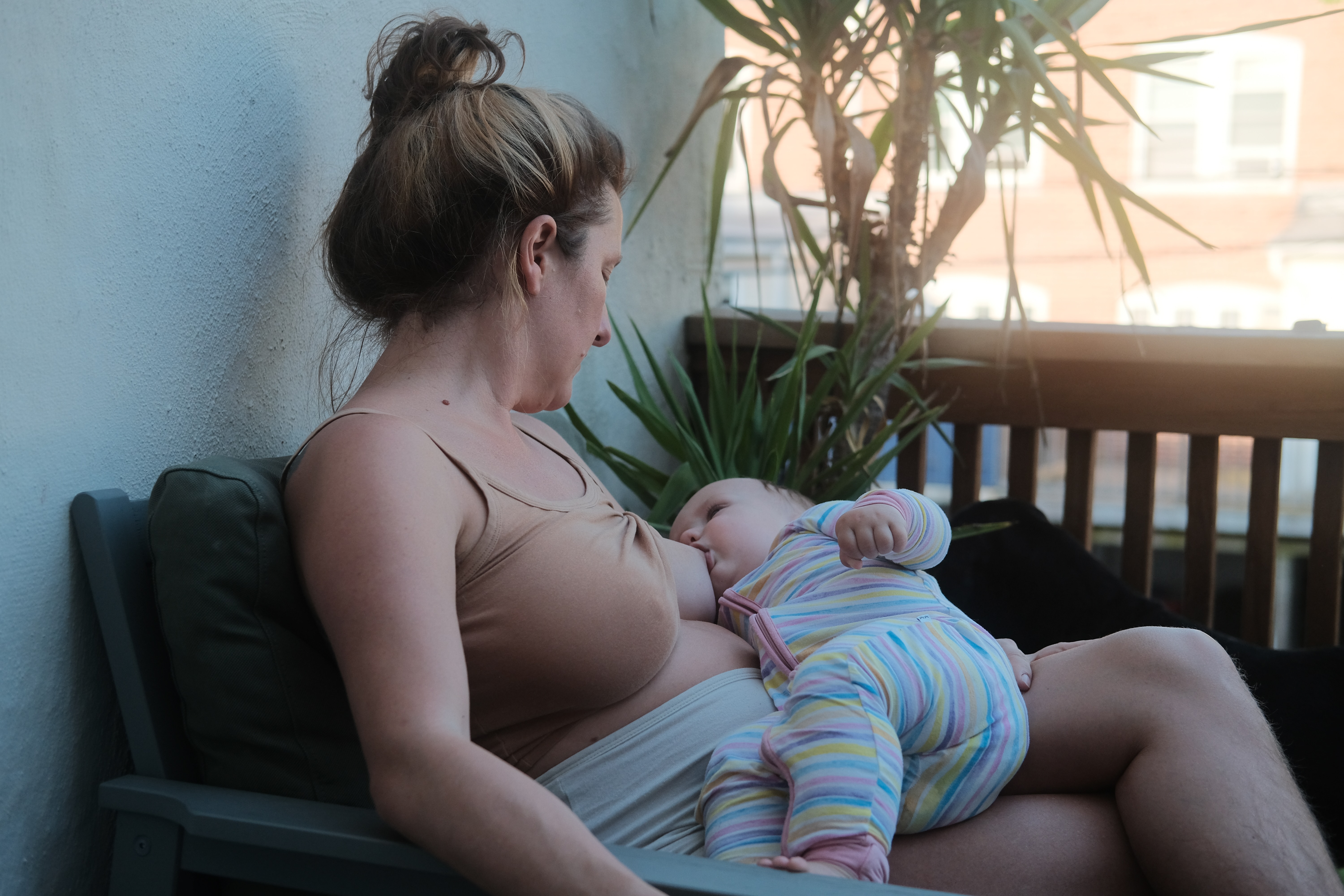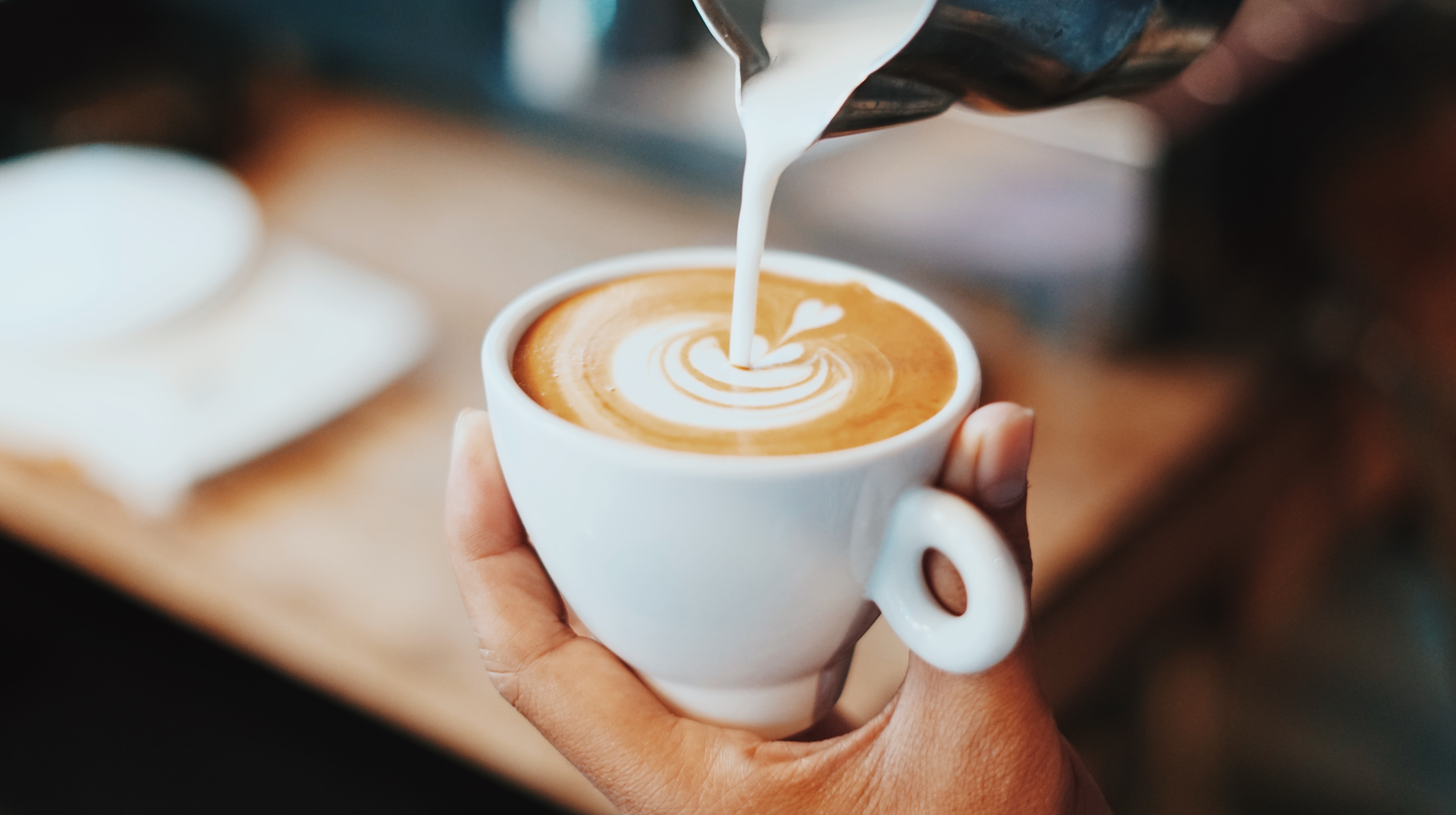 The Truth About Breastfeeding Basics & Supporting Postpartum Hormones

Understand what supports and harms your hormones while breastfeeding.

Get clarity on common questions like medications, alcohol, caffeine, teas, supplements and birth control while breastfeeding so that you can be confident you are making safe decisions for you and your baby.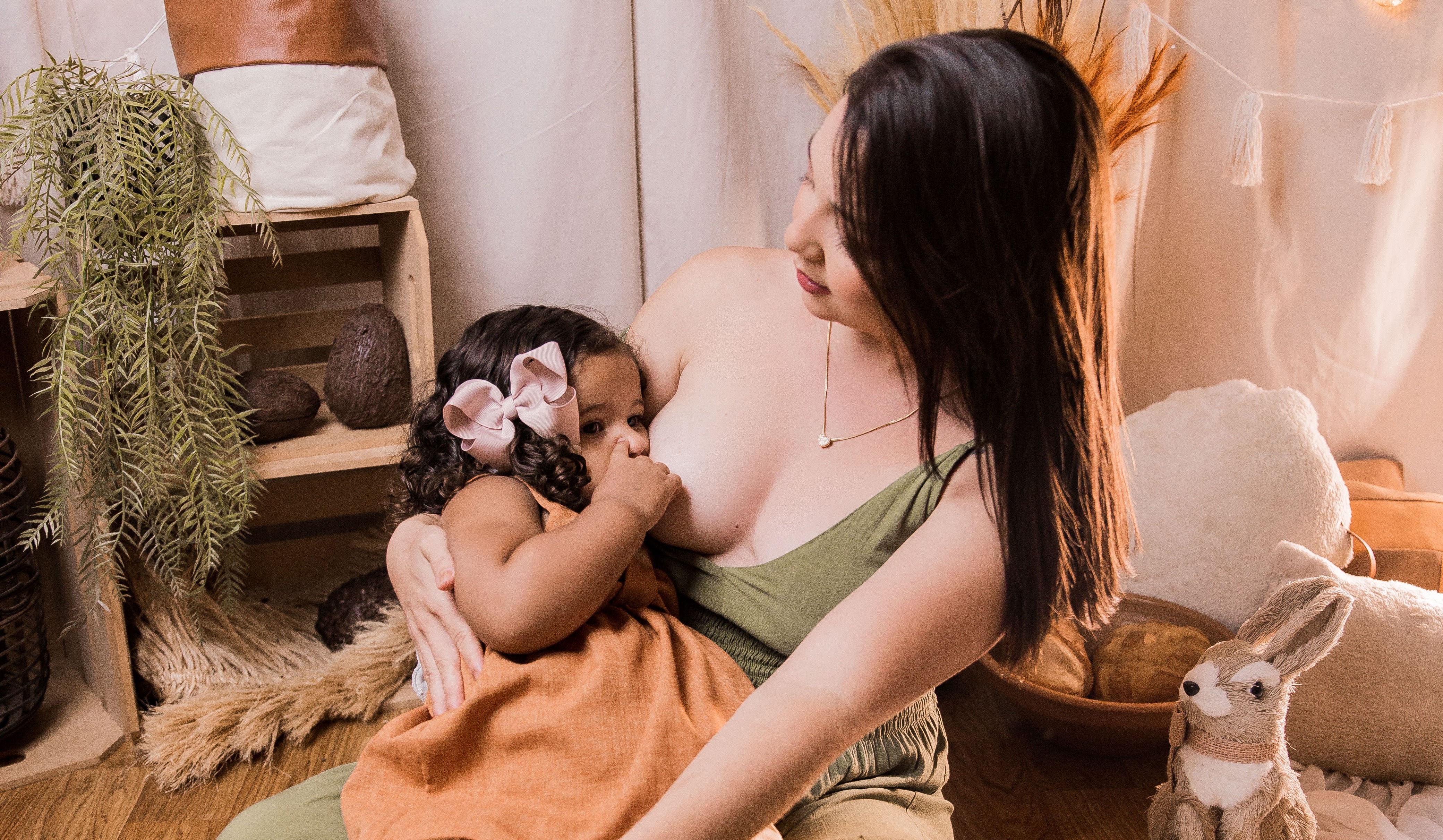 The Secrets to Overcoming & Preventing Common Breastfeeding Issues

Overcome or prevent issues like low milk supply, pain, mastitis, clogged ducts, engorgement and weaning so your breastfeeding journey is enjoyable & stress free.

Rather than spending time googling information or asking friends and family & getting conflicting & outdated information, get the specific answers you are looking for that are approved by a Lactation Counselor & Registered Dietitian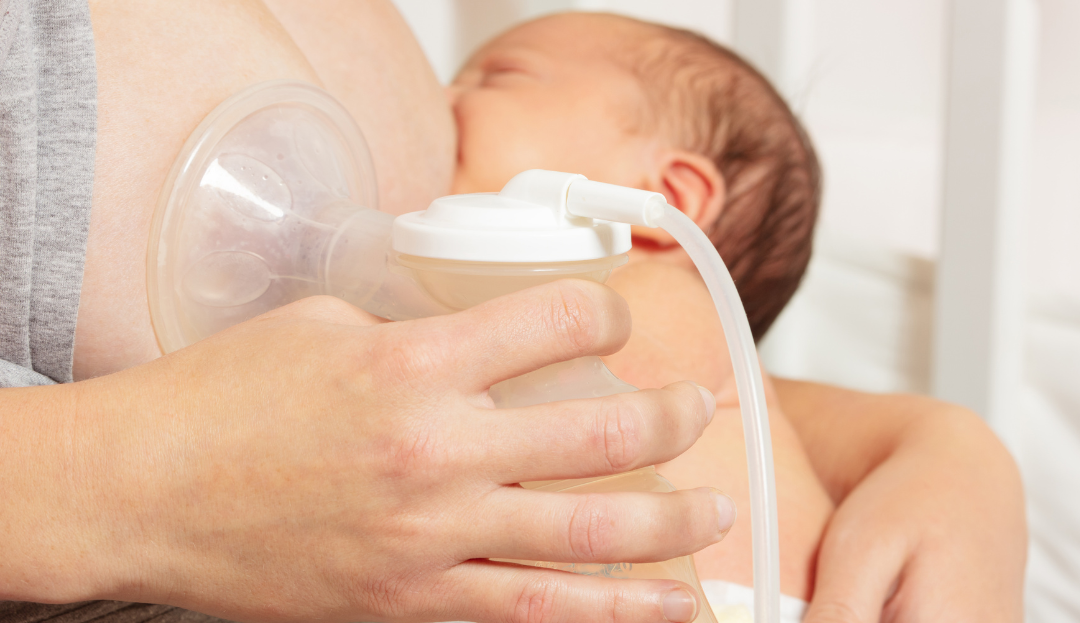 How to Stick With a Consistent Pumping Schedule Without Sacrificing Your Sanity

Stick with a consistent pumping schedule and protect your milk supply without losing your sanity or feeling like your entire life is attached to a pump.
You'll be able to reach your breastfeeding goals while traveling, working & living your best life.


I've helped hundreds of moms thrive with their breastfeeding & postpartum journeys...
Clients pay thousands of dollars in a one to one setting to get this information and support. Over the last decade in this profession, I've seen so many moms struggle in the postpartum period. 
It's hard enough adjusting to your newborn and dealing with sleepless nights. Experiencing milk supply issues or anxiety if your baby is eating enough to grow isn't something else moms should have to deal with.
I hate seeing moms worry about their babies weight gain or their milk supply and I realized that I could help more moms take back control of their breastfeeding journey in a way that was accessible for their chaotic schedules and wallets. 
So... are you ready, too?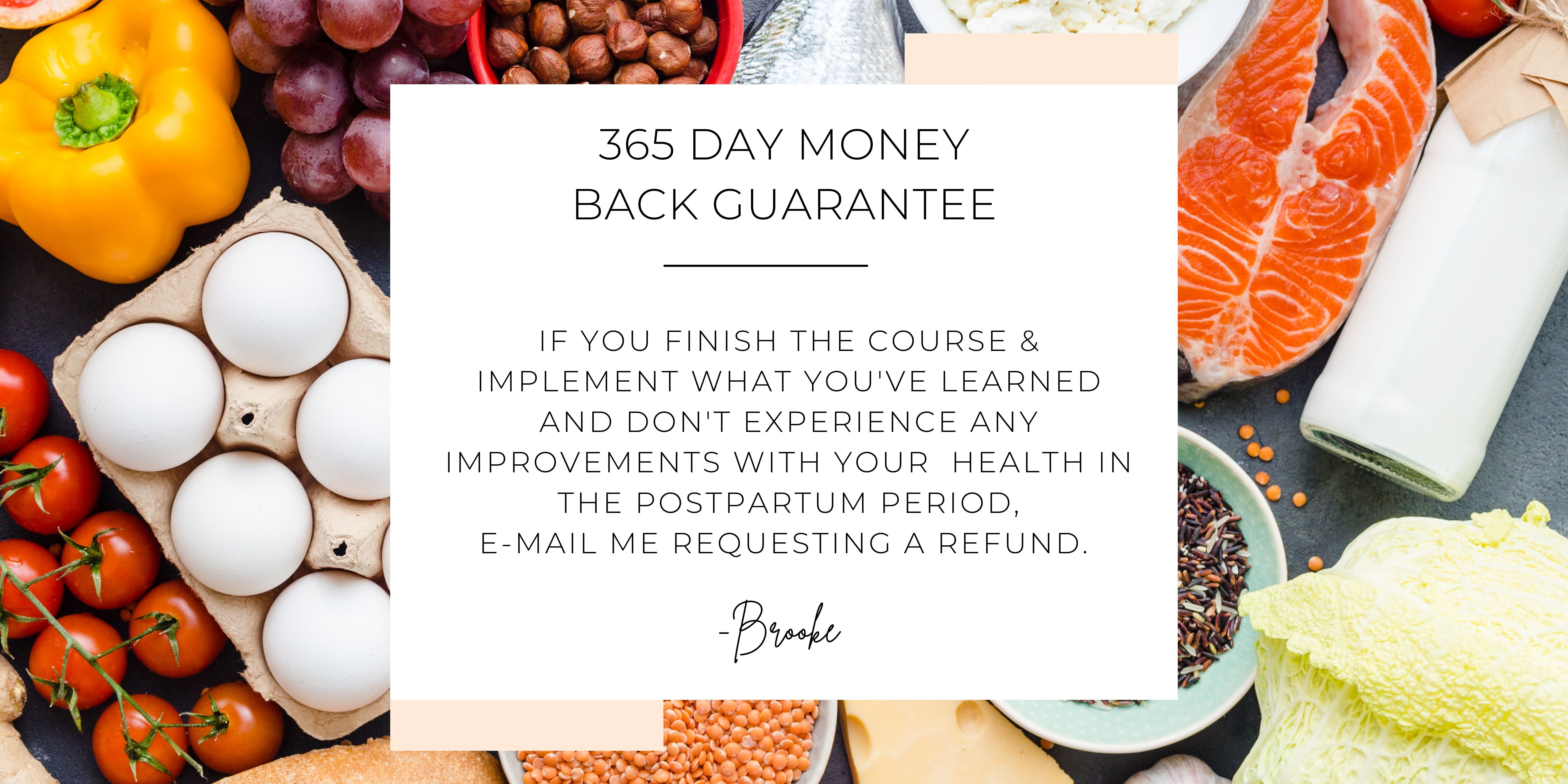 In fact, I'll guarantee it!

Because I'm so confident this course will give you results with your milk supply and breastfeeding journey, I'm offering a money back guarantee. If you finish the program in it's entirety & don't receive any results with your milk supply or improvements with breastfeeding, just e-mail me at [email protected] requesting a refund within 365 days of purchase. And when it works for you and you reach your breastfeeding goals, I promise it's much more valuable than $197. 
Plus, You'll Get These Bonuses!

BONUS #1: Nursing & Nourished Course: Fuel Your Body Best for Breastfeeding Success

Nourish your body with the right balance of calories, protein, carbs with fiber and fats to boost milk supply and feel your best postpartum.
Fuel and nourish your body best postpartum without having to spend hours in the kitchen or having to follow a restrictive diet.
There are vegan, vegetarian, dairy free and gluten free recipes included and it's all busy mom approved!

($197 Value)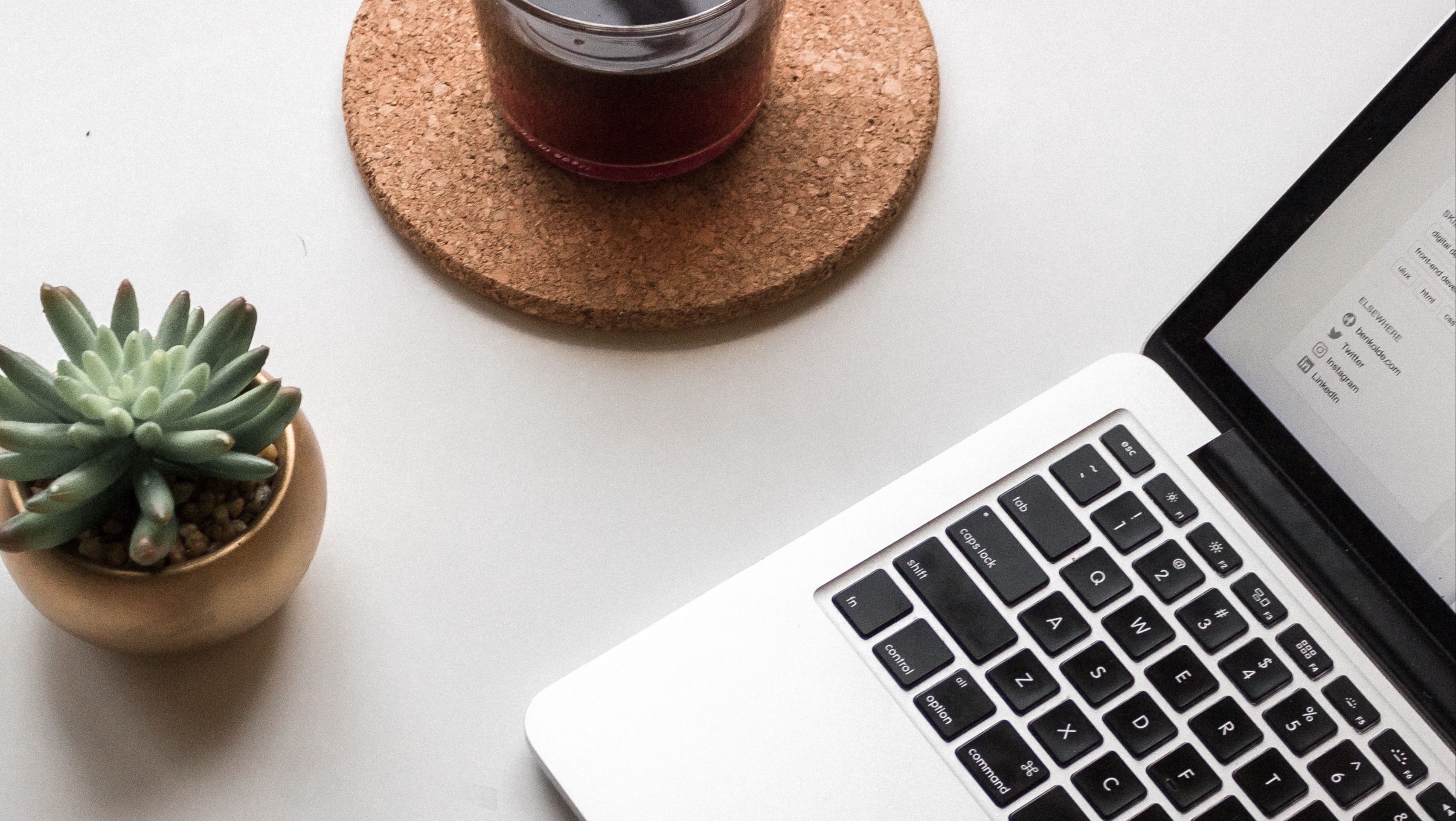 BONUS #2: Simplify & Keep Your Breastfeeding Journey Stress Free With Guides & Resources

Have the resources you need at your fingertips to make your breastfeeding journey enjoyable & stress free.
Breastfeeding & nutrition guides will save you time and energy so you know exactly what to do and what to eat to reach your goals!


($97 Value)

BONUS #3: Free Month of Coaching, Accountability & Support Inside The Mama Well

Statistically, to maintain a healthy lifestyle, you're more likely to succeed if you have support and accountability from a group!

Together, inside this community we do monthly challenges where we stack in healthy habits together that you can sustain long term.

Find your healthiest weight postpartum without sacrificing your milk supply!




($37 Value)

Let's Recap!
When you join Breastfeeding Blueprint, you get instant access to the self paced program designed for moms to reach their breastfeeding goals and nourish their bodies best for breastfeeding.
✔️Self Paced Training Videos: trainings designed to simplify breastfeeding, help you overcome or prevent common issues and enjoy the breastfeeding journey without stress and worry ($997 Value)
✔️Nursing & Nourished Course: Fuel your body best for breastfeeding success. Learn what to eat to boost milk supply and thrive postpartum ($197 Value)
✔️Recipes & Guides: Guides to simplify your breastfeeding journey. Plus, you'll get access to delicious, balanced and simple vegan, vegetarian, dairy free and gluten free recipes ($97 Value)
✔️ Free Month of Coaching, Accountability & Support Inside The Mama Well: Coaching, community, support and accountability to be successful stacking healthy habits to help you be the healthy, active and strong. Busy Mom approved workouts, yoga & meditations included ($37 Value)
✔️ Lifetime Access & Upgrades (Priceless)

That makes everything worth over $1300!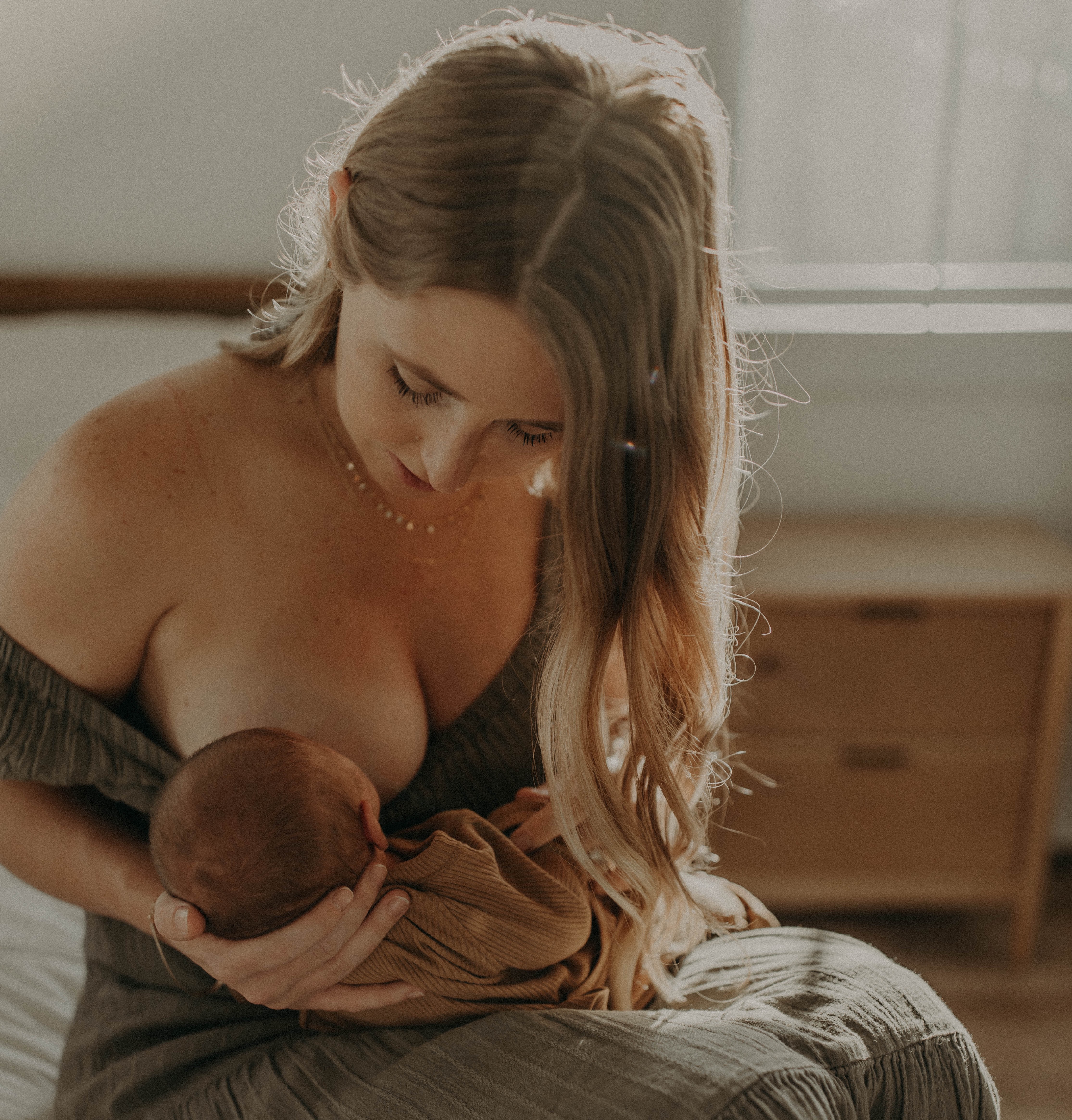 Try this with no risk.
You wouldn't buy a car without test driving it, right? You won't know if this program will work for you until you test it out. So, test drive the program so you can be 100% confident in your decision. If you don't notice improvement with your milk supply or breastfeeding results, you can request a refund within 365 days. It's really that simple. 
Or you can choose to try and do this on your own. Results don't change if actions don't change and breastfeeding issues don't just magically go away without any intervention. These are both risk free decisions, but what decision do you think will get you closer to reaching your breastfeeding goals?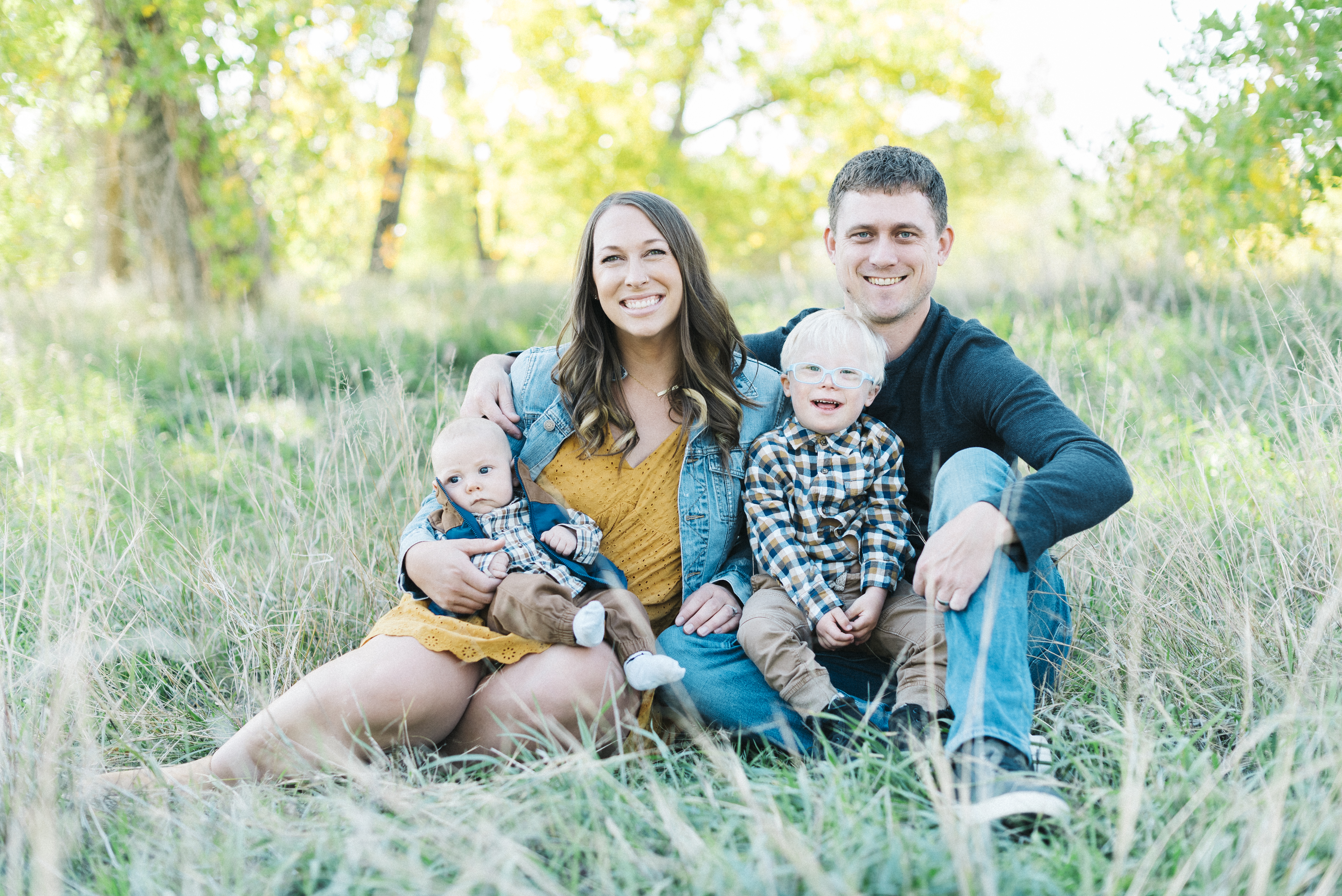 Brooke Miller, RD, CLC

Before becoming a mom, I assumed breastfeeding would be easy. I spent years of my career teaching breastfeeding classes, piloted a breastfeeding program and counseled thousands of moms on how to reach their breastfeeding goals.
After I had my first son, we faced complications with breastfeeding. He was born premature, had open heart surgery at a few months old and has Down syndrome (with low muscle tone). We were able to exclusively pump until open heart surgery & then transitioned to breastfeeding and was able to reach our goal of breastfeeding 2 years. Plus, I was able to donate hundreds of oz of milk to babies in need.
With a decade of experience as a Registered Dietitian and Certified Lactation Counselor, I created the Breastfeeding Blueprint & Nursing & Nourished to help moms reach their breastfeeding goals, boost milk supply and nourish their body best for breastfeeding success.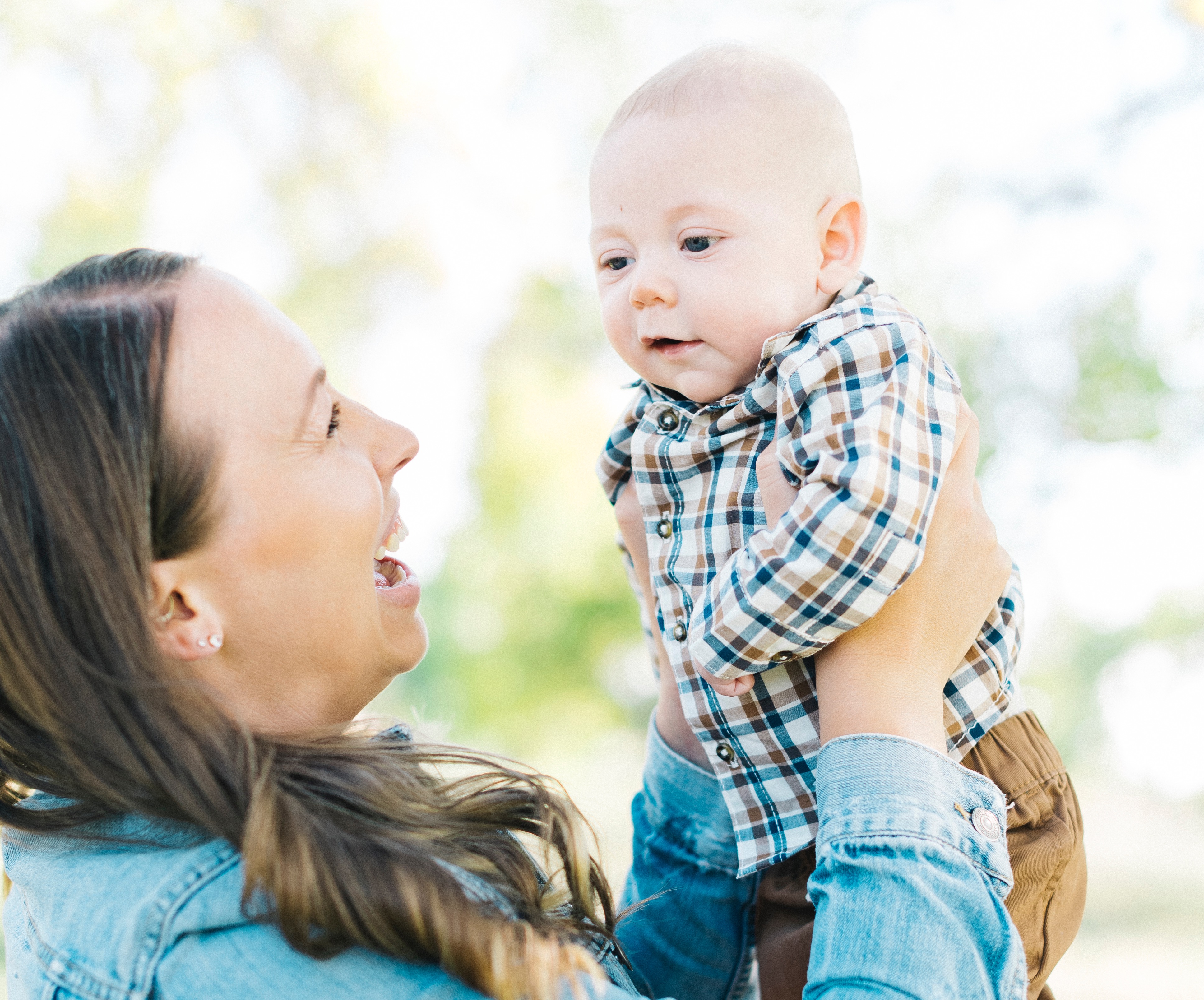 What if I want to lose the baby weight while breastfeeding?

This program is designed to help moms reach their breastfeeding goals and nourish their bodies well during breastfeeding with a variety of nutrient dense foods. Following this balanced nutrition framework and utilizing your free month inside The Mama Well will help you feel better in your body & find your healthiest weight. Plus, at checkout, you have the option to add on "Feel Better in Your Post Baby Body Mini Course" to feel amazing in your postpartum body & overcome bad body image days!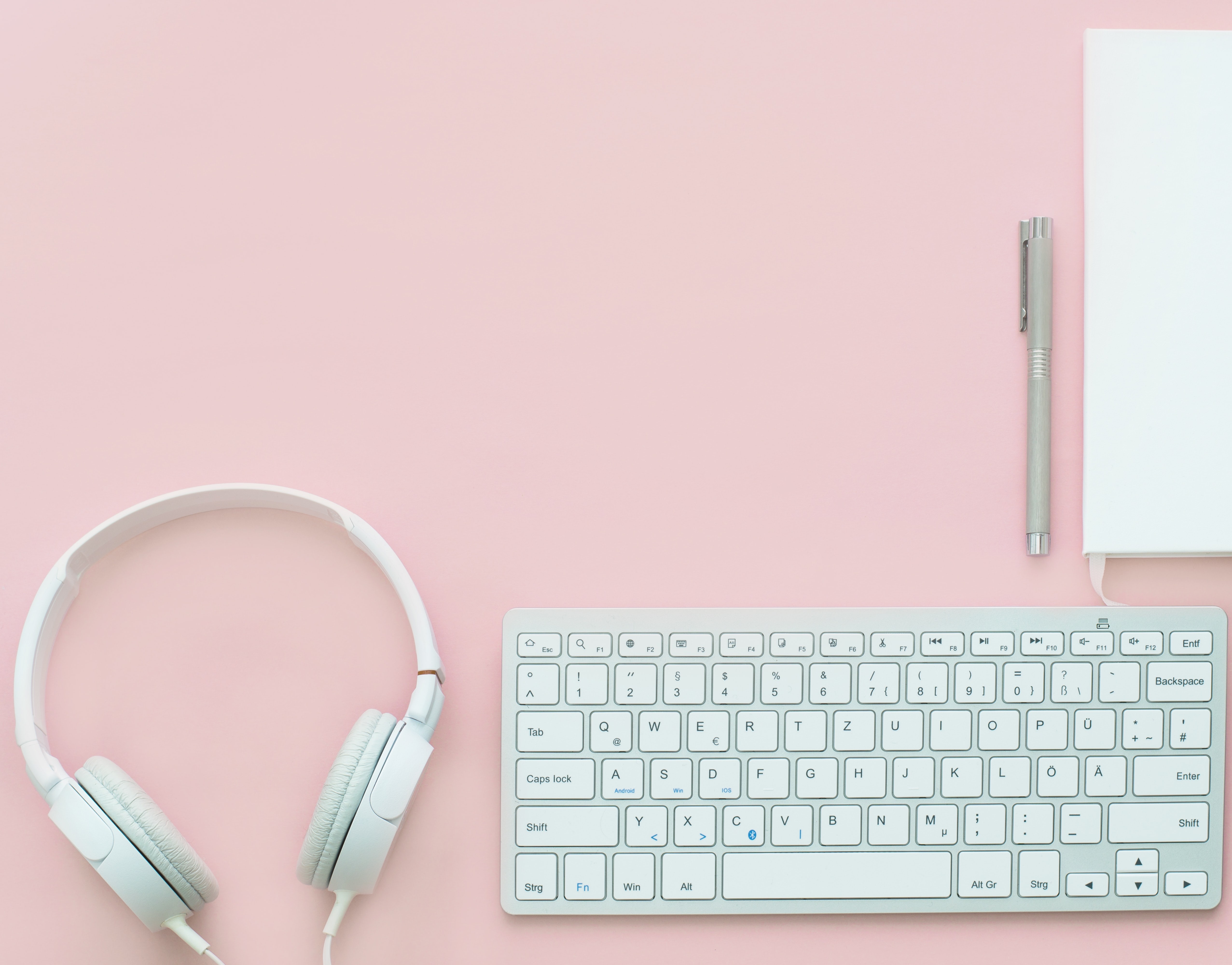 I'm busy. How long will it take me to complete the program?

Being a mom is a 24/7 job, which is why this is self paced to work with your busy schedule. You can complete this program over a week, or over a few months. You have lifetime access to can come back at anytime & have access to any updates or additions added.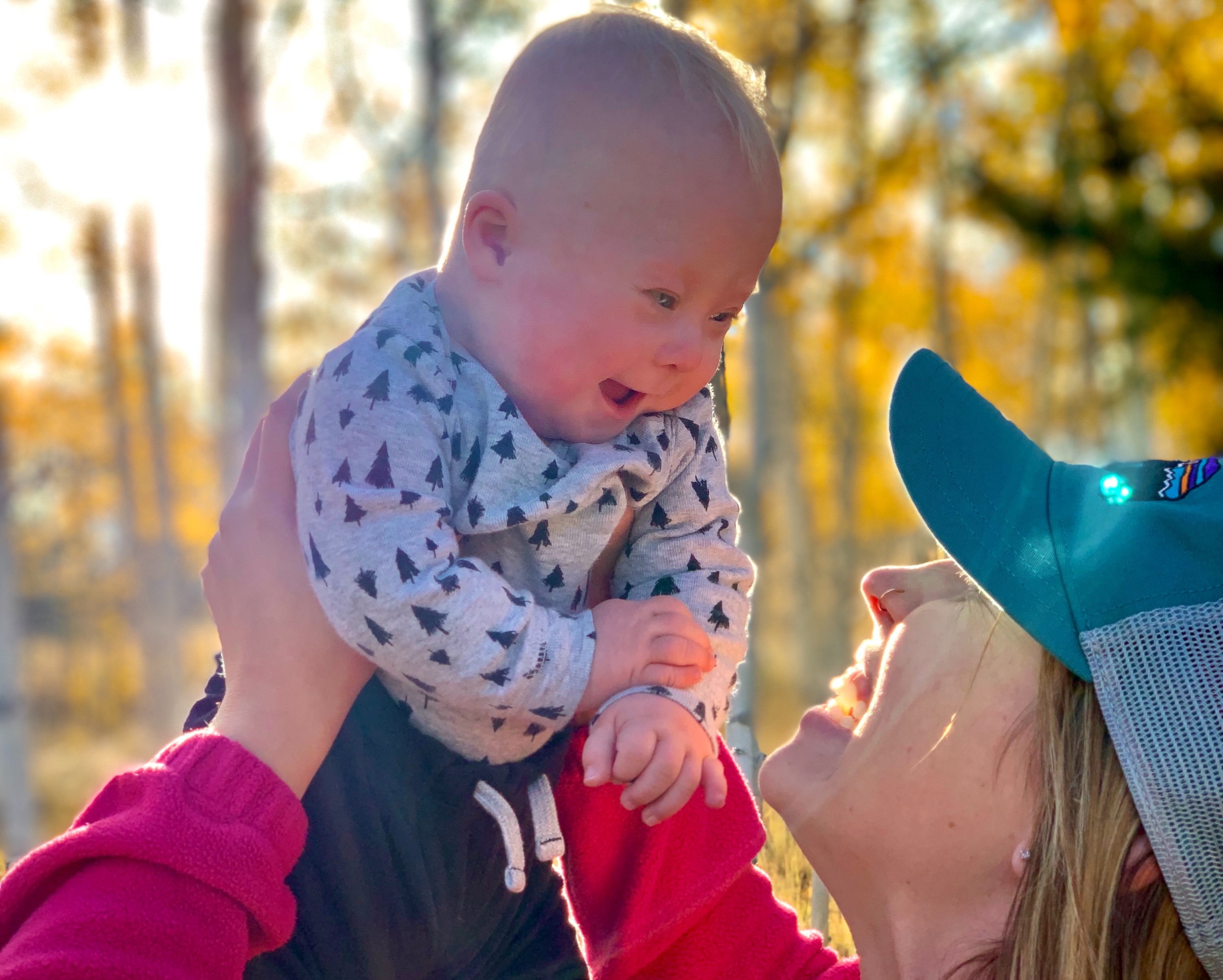 Can I use HSA/FSA or insurance?

Yes! You can use your HSA/FSA to join. If that is not something you have available, reach out to your insurance to see if they will reimburse

Disclaimer
The information contained in this course are of a general nature. They are not intended to treat, diagnose, or give specific medical advice. While all content is written by a registered dietitian and strive to provide only accurate, scientific-based information, your specific health needs may or may not apply to the content contained on this website and related content. It is not intended to diagnose or treat any specific medical condition. All content is copyrighted, and must be used only with permission and citation to Brooke Miller Nutrition LLC. Brooke Miller, RD shall not be liable for any direct, indirect, incidental, consequential, or other damages which may result from the information and content.