The postpartum period is hard.
If you are like most moms, you may have focused a lot of attention on the nursery, baby showers, pregnancy, labor and delivery. And the truth is, our doctors and even society don't prepare or educate us on the importance of postpartum nutrition for mood, energy, healing, and breastfeeding.
After having my first son, I realized how stressful the postpartum period was and how implementing a balanced nutrition approach is the most effective way to boost mood, energy, metabolism & milk supply.
Because I knew this information, I was able to produce more than enough breastmilk (and donate to babies in need), have the energy to workout and even get balanced meals on the table as a full time working mom.
This wouldn't have been possible if I wasn't nourishing & fueling my body well and I have helped hundreds of moms do the same. You deserve to have this information and thrive too, mama.

✨This is why Nourished After Baby was created.✨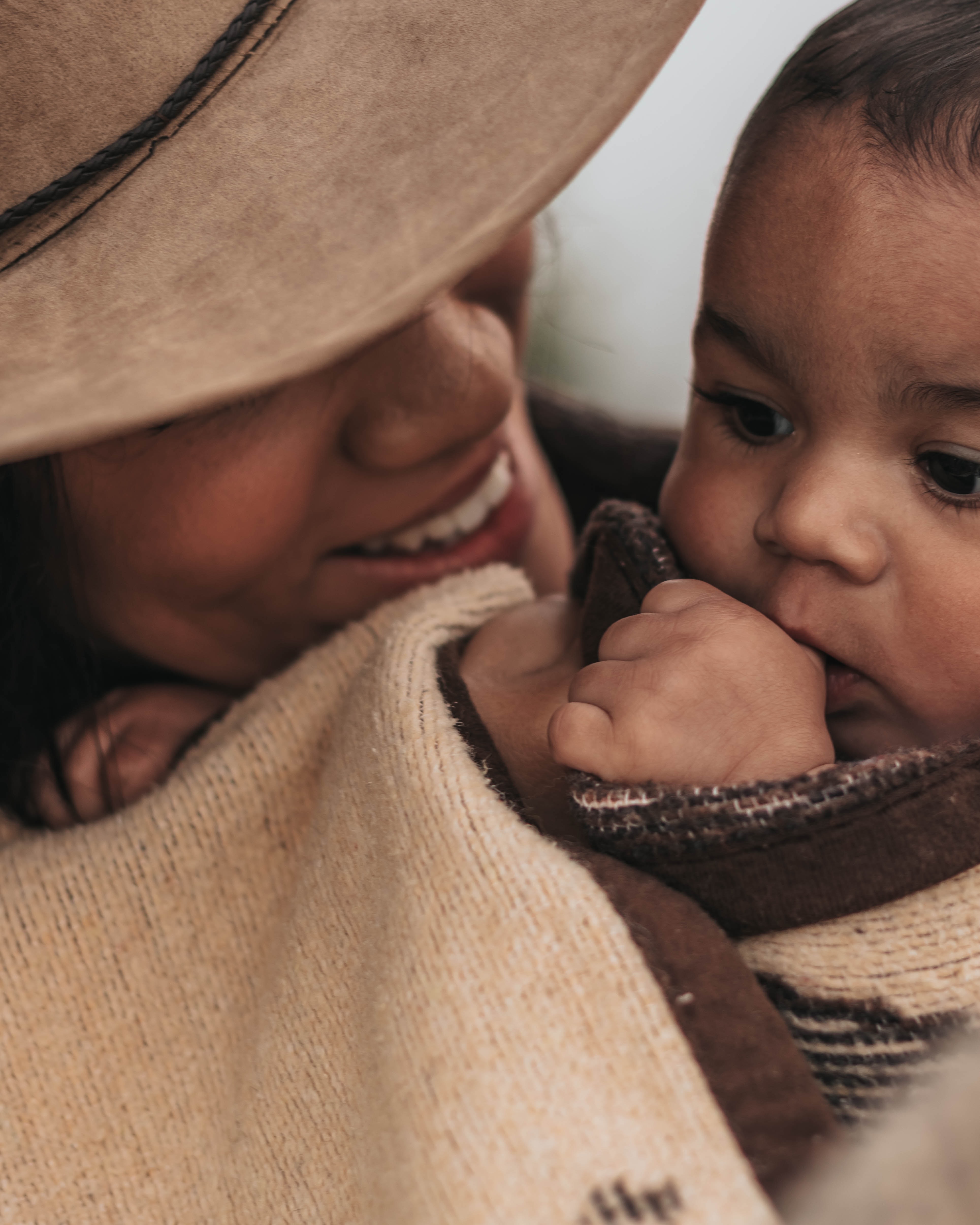 Nourished After Baby isn't another diet.
Nourished After Baby isn't a generic meal plan or food rules. It's a program that will take you from surviving to thriving after baby with a balanced nutrition approach.
Some perks you'll get when you join:

A dietitian approved roadmap on how to nourish your body in the first few years postpartum for better energy, mood, metabolism and even milk supply

Access to busy mom approved recipes and nutrition modules so that you can still take action and implement healthy habits in between nap time

Body Image Workshop so that you can heal your relationship with your body, set a good example for your children with body image & navigate the hard body image days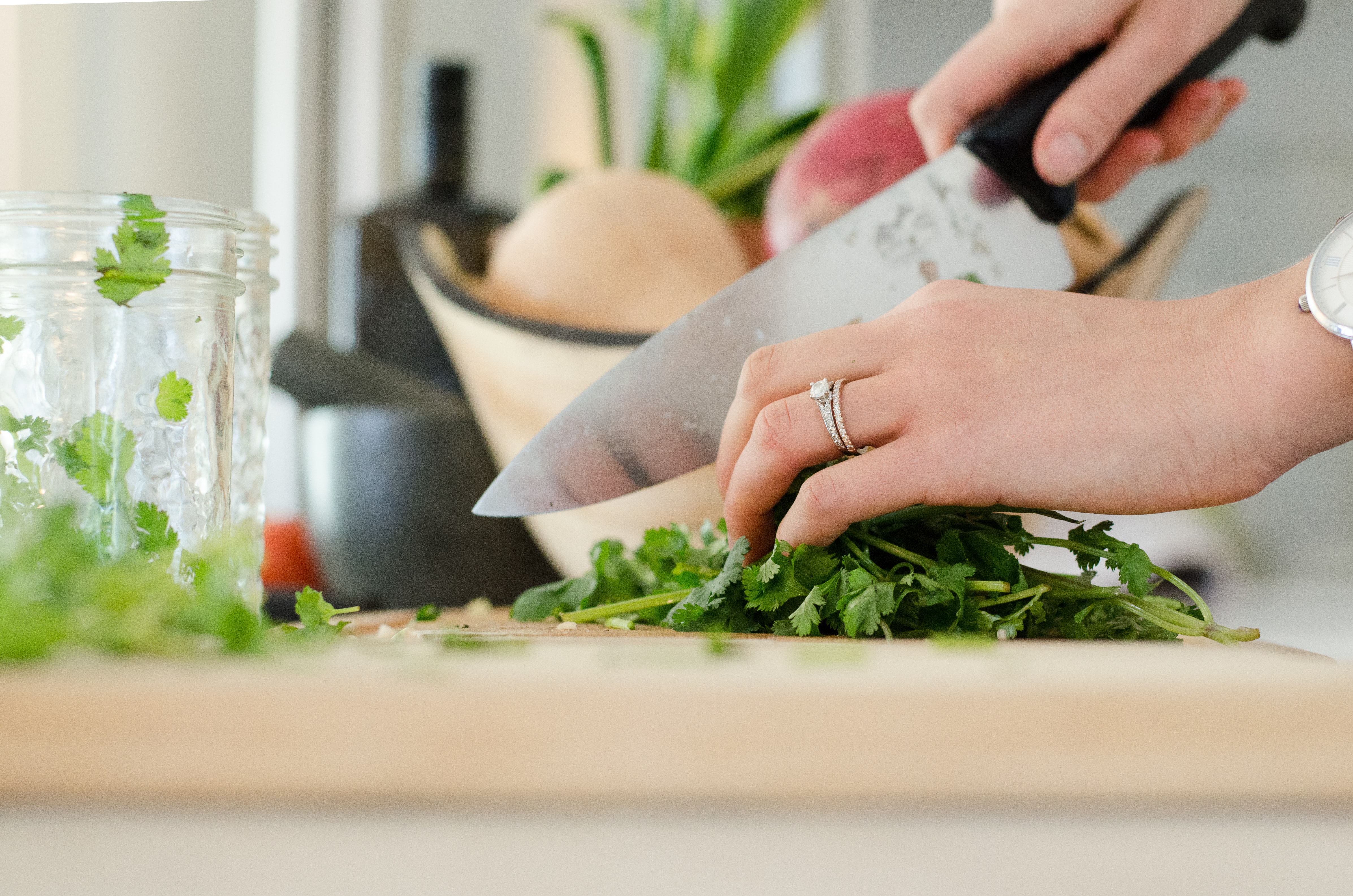 Lindsey's Postpartum Wins


Using the framework inside of this course, this postpartum mama was able to:
Add in healthy & sustainable habits
Improve body image postpartum
Find her natural healthiest weight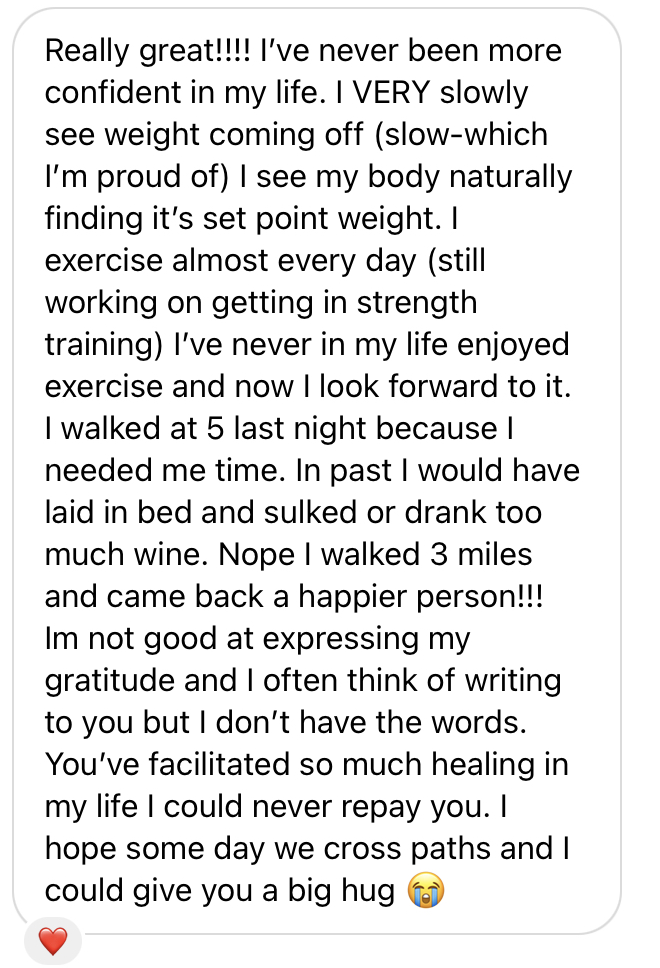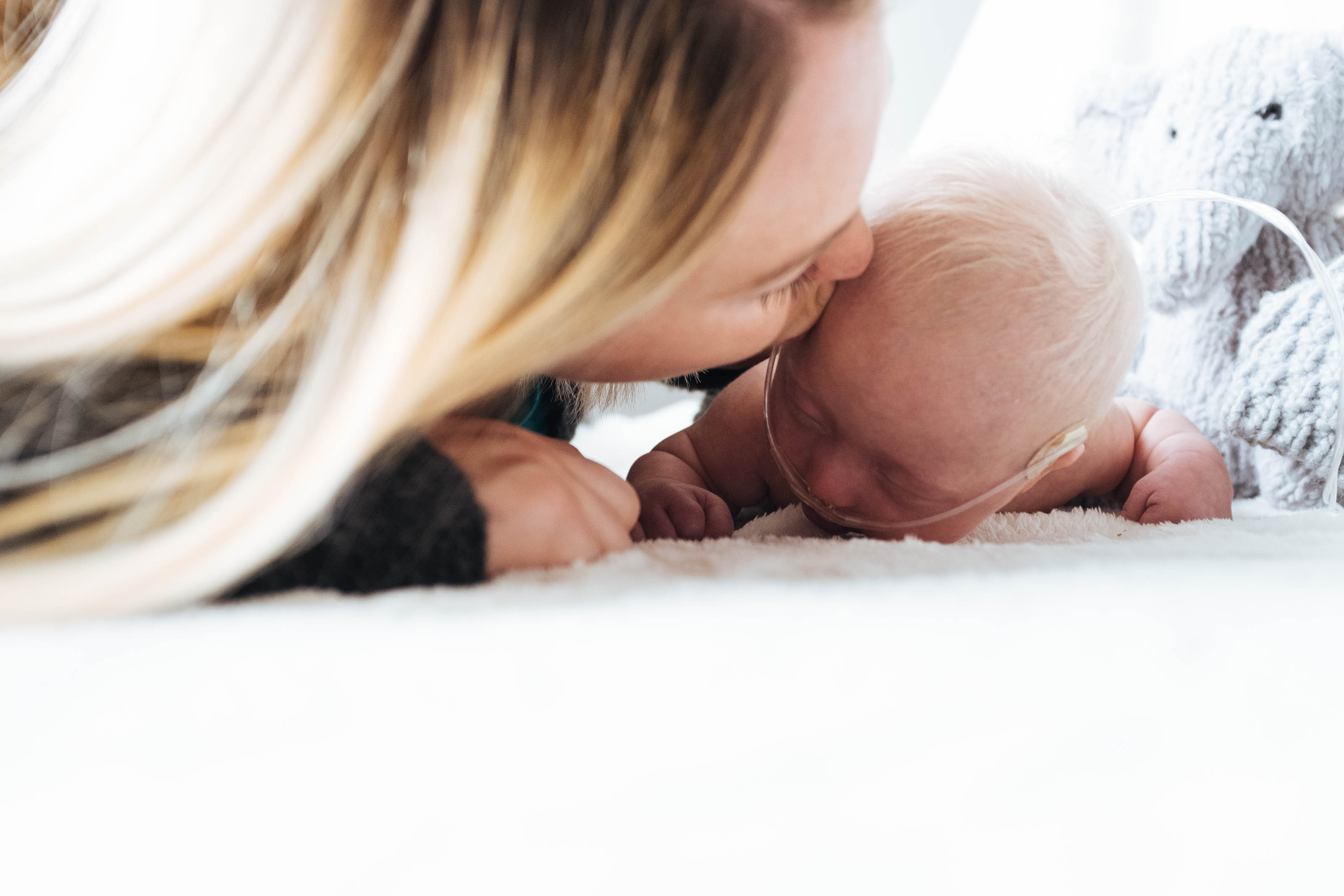 Module 1: Nourished After Baby & Beyond

Oftentimes, moms needs are neglected after they have a baby. But, the truth is, taking care of your physical and mental health will support your baby and your family. Learn how to support your health & what to avoid.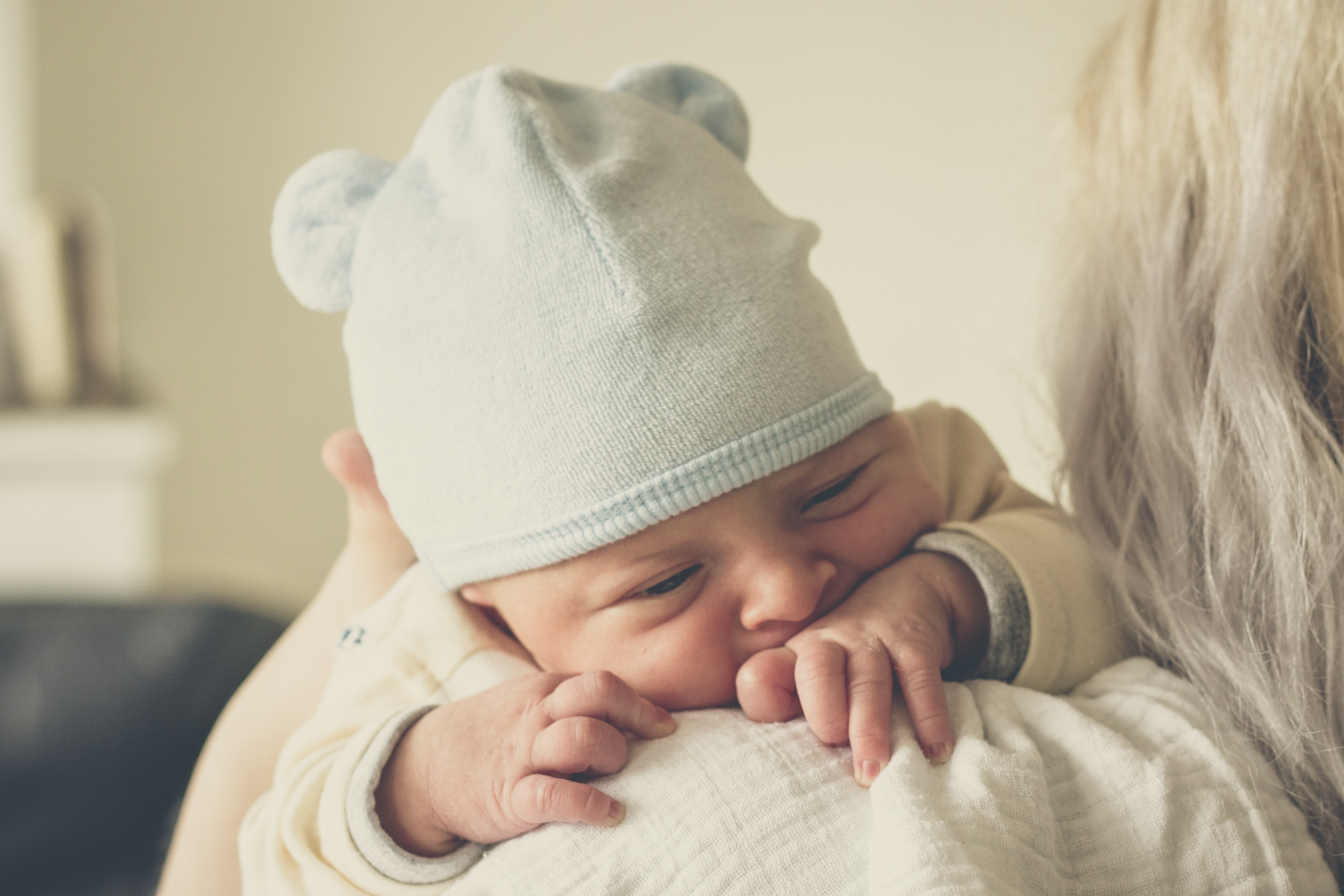 Module 2: Support Your Hormones & Metabolism
Your hormones and metabolism will experience major changes in the postpartum period. Learn how to support your metabolism and hormones in this period to reduce your risk of postpartum depression, improve energy & mood so you can tackle your to do list & thrive in motherhood.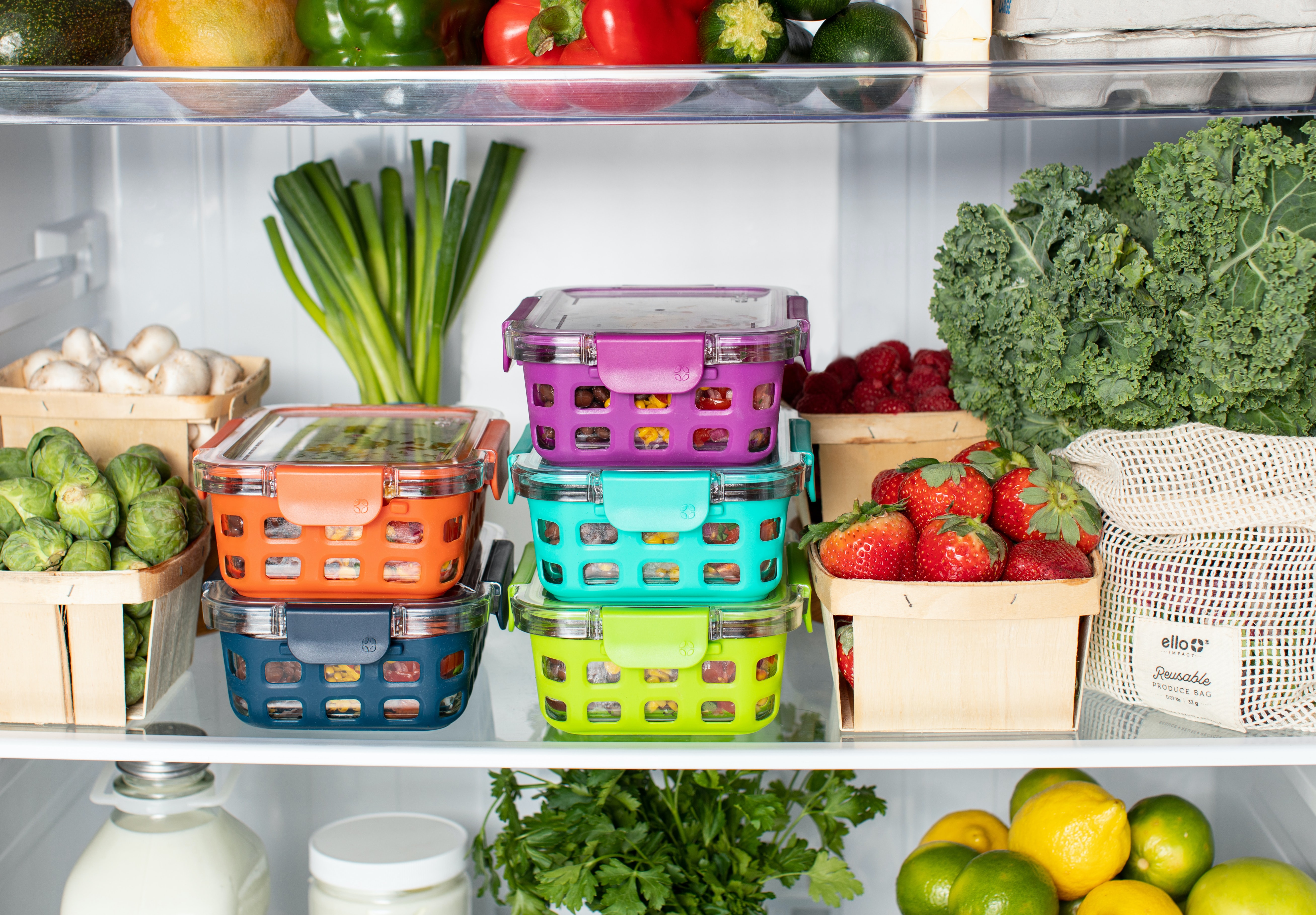 Module 3: Balanced Plate & Snacks
You will feel more confident meal planning, balancing your meals and snacks, cooking & nourishing your body well. This framework will help improve your mood and sustain your energy longer so you feel your best! No more mommy brain fog.
Module 4: Breastfeeding Supply, Nutrition, Pumping & Weaning
Feel confident starting or continuing on your breastfeeding journey. Learn what foods will help support you on this journey, how to improve milk supply and troubleshoot common issues like milk supply, latching, pumping, & weaning.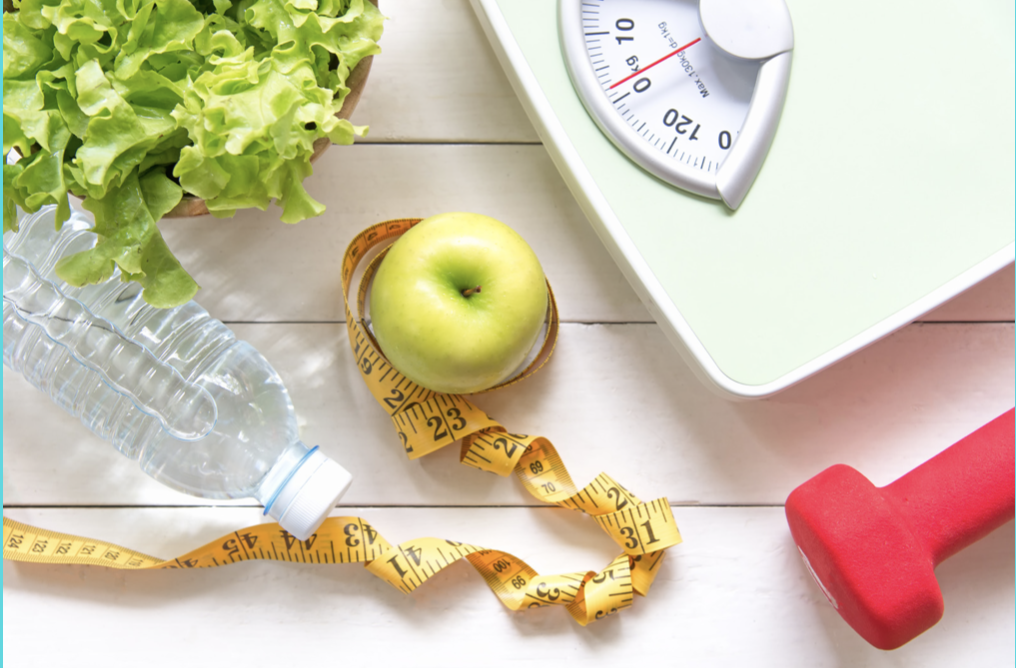 Module 5: Postpartum Weight Loss & Dieting
You can support your metabolism, hormones & health postpartum without having to count calories, track points, or cut out your favorite foods. You will learn how to add in healthy and sustainable habits long term that won't hurt your milk supply or healing process postpartum.
I've helped hundreds of moms thrive with their health after baby.
My 1:1 clients pay thousands of dollars for coaching and over the past few years, I started to see moms get left behind, trying to DIY and piece together nutrition and exercise information to get them the results they want. The postpartum period is hard enough, but dealing with exhaustion, cravings, hair loss, and feeling awful in your current body isn't something moms should have to deal with on top of that.
I hate seeing moms hanging on by a thread after baby and realized that I could help more moms take back control of their health in a way that was accessible for their chaotic schedules and wallets. 
So... are you in, too?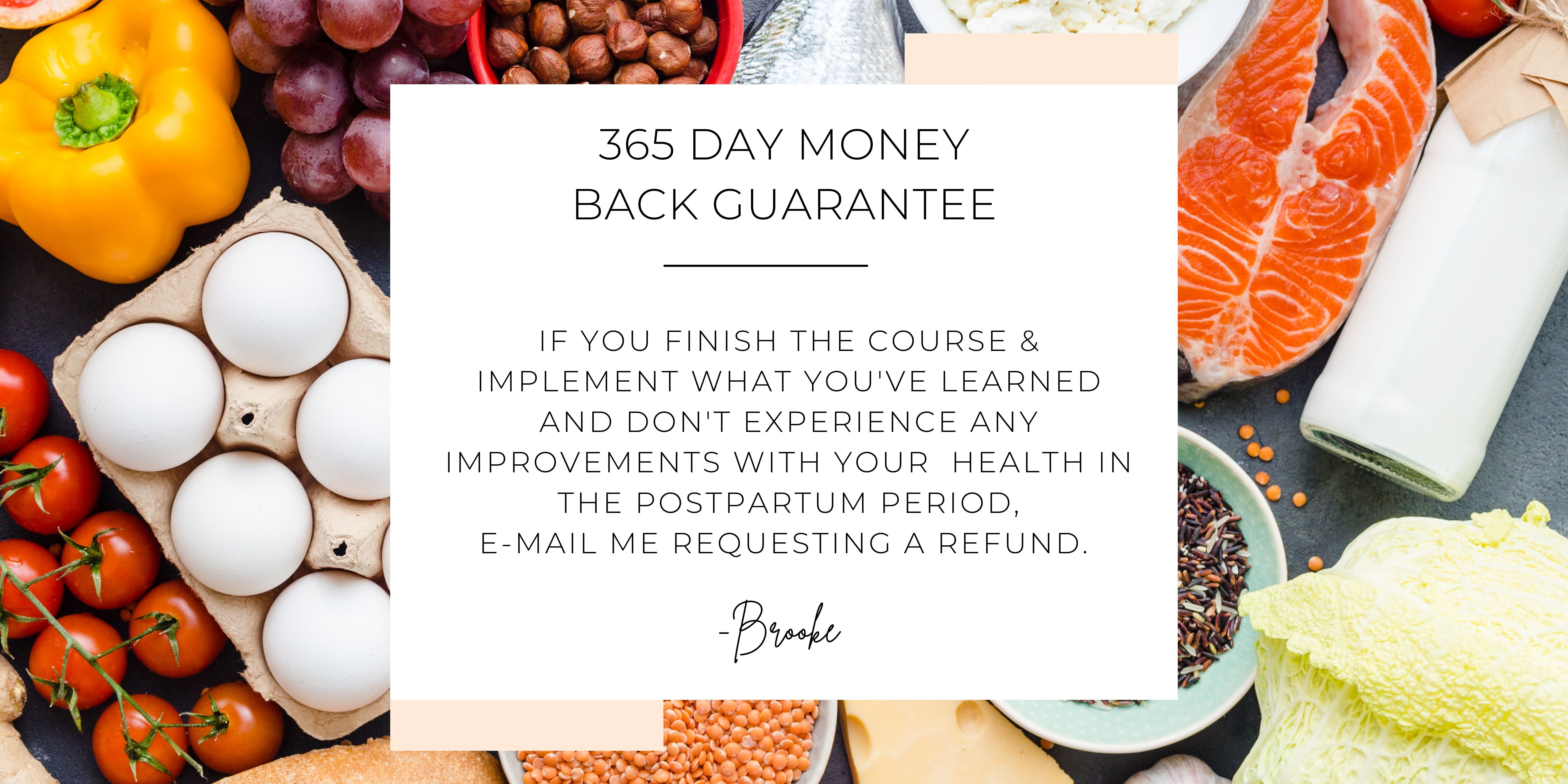 Money Back Guarantee

When investing time, money & energy into a program, it's important to find something that will be a good fit for your needs. Because I'm so confident this course will give you results, I'm offering a money back guarantee. If you finish the program in it's entirety (workbook, modules & downloads) & don't receive any results with your health, just e-mail me requesting a refund.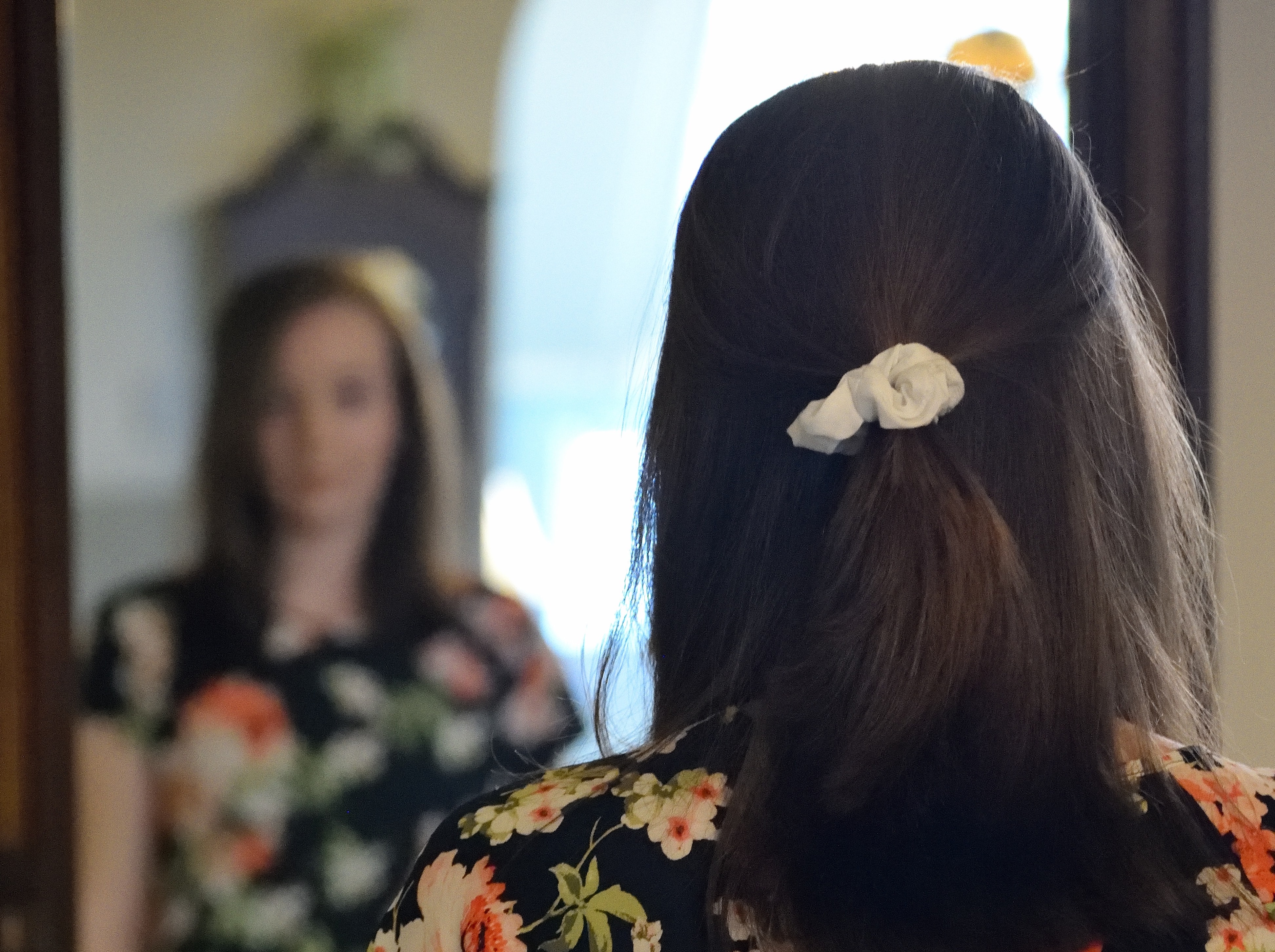 BONUS: Body Image Workshop

Led by a licensed therapist, this workshop helps you overcome body image struggles after baby & feel more confident in your current mom bod. You will walk away with some tangible steps to start implementing daily.


$197 Value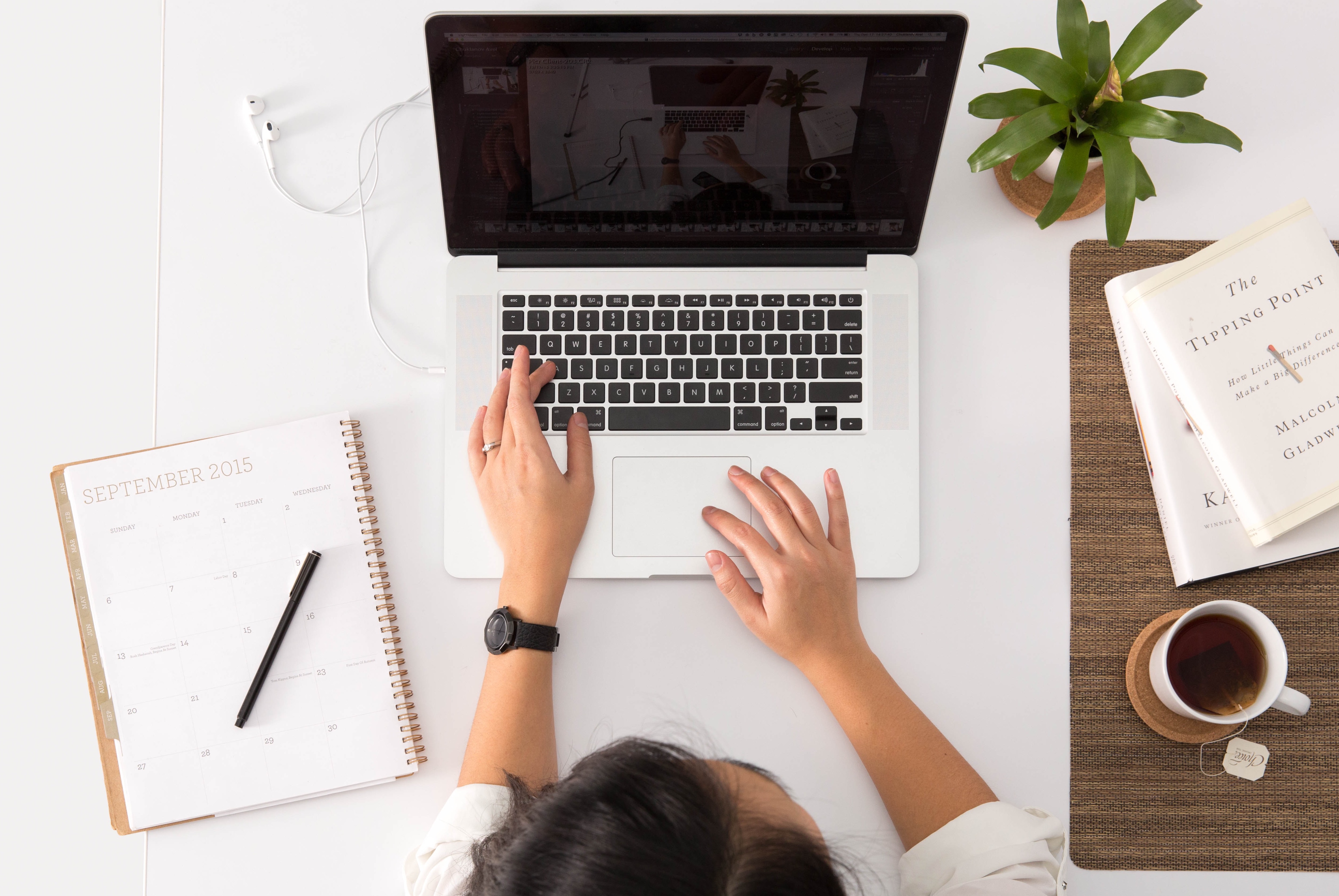 Bonus Guides, Modules & Recipes

Feel confident in your food, supplement, recipe and workouts knowing what's dietitian approved. Plus, go at your own pace to work with your busy schedule! You also receive lifetime access to any updates.



$447 Value



BONUS: 30 Days Free Inside The Mama Well

This community led by 2 dietitians teaches busy moms how to fuel themselves with a balanced nutrition approach so that they can be active & healthy role models for their families. A group coaching call is included!
$67 Value

Let's Recap!
When you join Nourished After Baby, you get instant access to the self paced program designed for moms to boost their energy, mood, metabolism, body image and milk supply after baby & beyond.
✔️Self Paced Training Videos: to have a clear framework & path on what to do next that you can work through at your own pace to save you time ($1500 Value)
✔️Recipes & Guides: so that you can be confident in your food, supplement, recipe and workouts knowing they are all dietitian approved ($447 Value)
✔️ Body Image Workshop: to help overcome body image struggles & feel more confident in your mom bod ($197 Value)
✔️ 30 Days Free Inside The Mama Well: to help overcome body image struggles & feel more confident in your mom bod ($67 Value)
✔️ Lifetime Access & Upgrades (Priceless)

That makes everything worth over $2300, and you can get started today for only $87!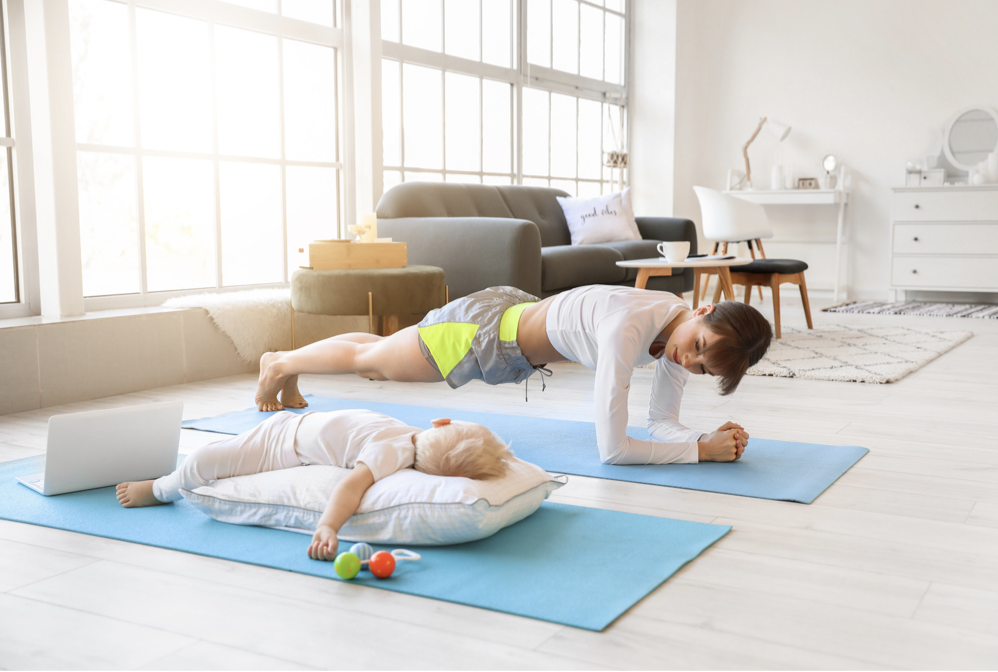 It's time to make a choice.

Many moms say things like "I shouldn't spend money on myself" or "I'm not sure if I have time for a program right now." You do deserve to make your health a priority, and your family will benefit when you take care of your mental and physical health. Your needs matter too, even after you have a baby.
You can choose to try and do this on your own, but results don't change if actions don't change. Or, you can choose to enroll today to start adding in healthy and sustainable behavior changes so that you can heal your metabolism & hormones so that you can thrive in the postpartum period & beyond.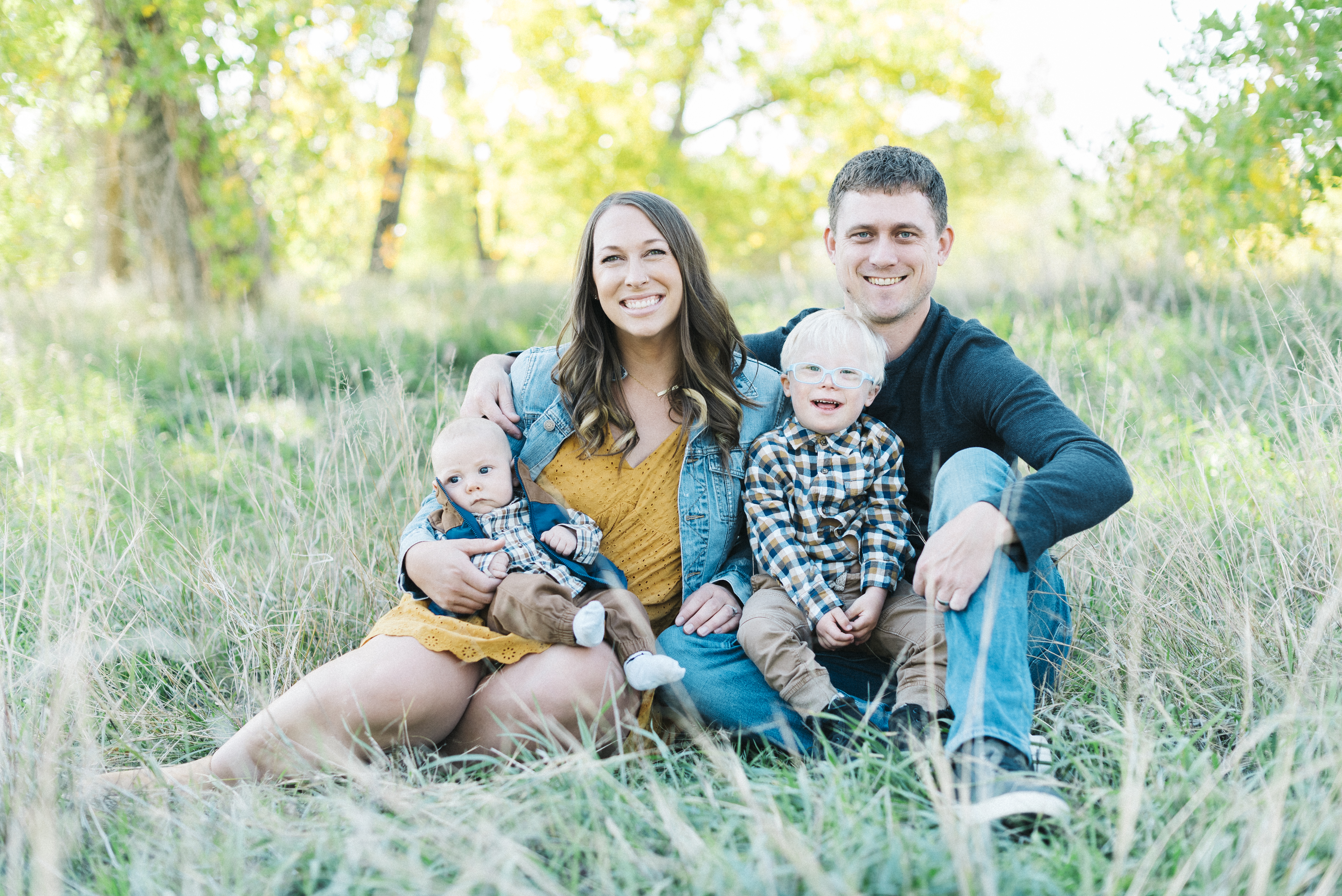 Brooke Miller, RD, CLC

Brooke is a Registered Dietitian & Certified Lactation Counselor who sees a huge gap in support for postpartum mothers. She is passionate about helping moms thrive in the postpartum period to improve energy & mood, heal their hormones & metabolism.

She is a wife to her husband Jesse (high school sweethearts) and mom to two sons, one who has Down syndrome. Brooke enjoys hiking, snowboarding and spending time with her friends and family.

She also co-hosts the The Mama Well Podcast & coaches women inside of the Mama Well on helping moms heal their relationship with food and body. She can be found on Instagram @nutrition.for.mamas + @the.mama.well.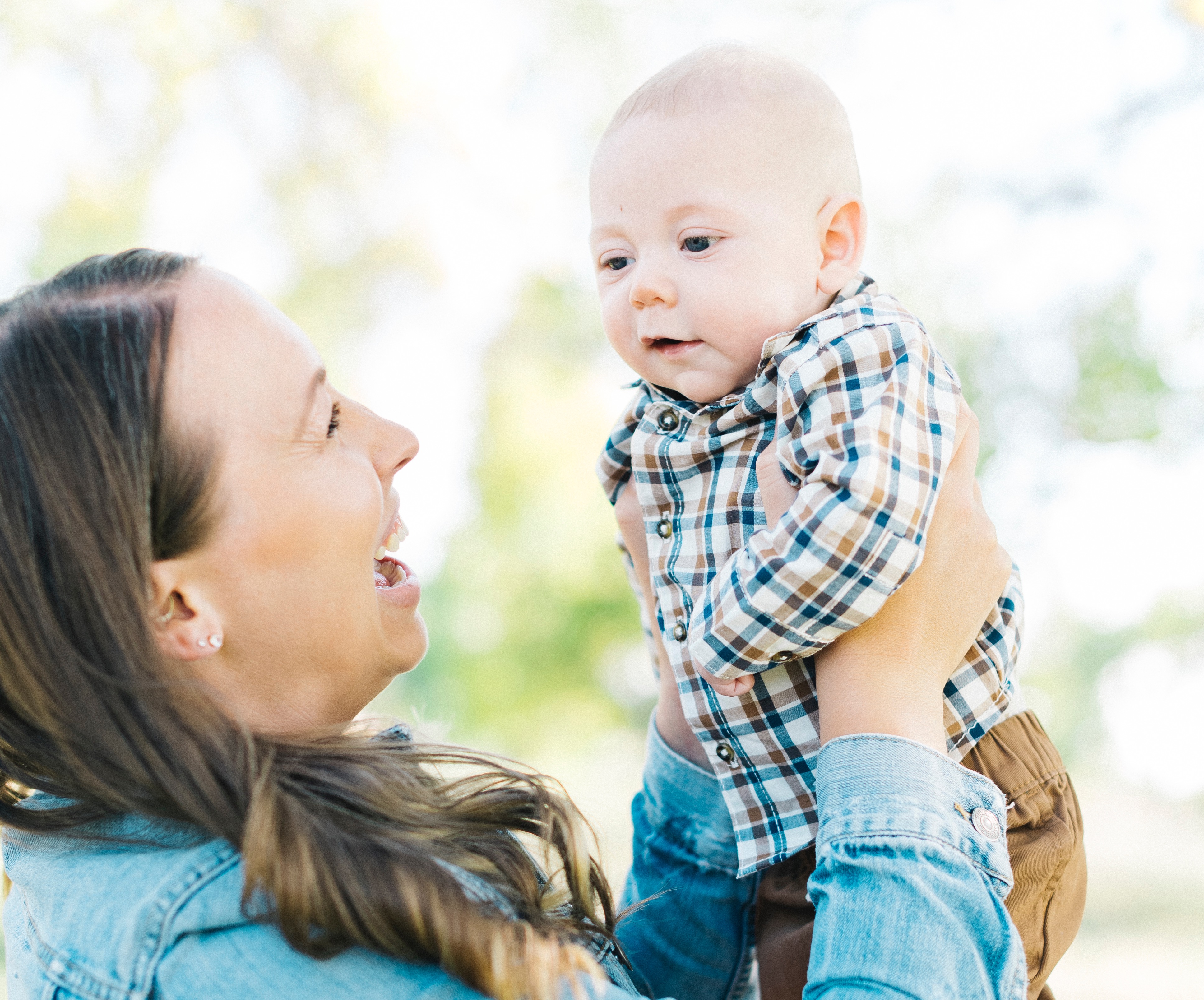 What if I want more support?

You do receive one group coaching call with Brooke inside of The Mama Well and have the option when you join to upgrade to 1:1 support with Brooke if you would like more individualized support and accountability.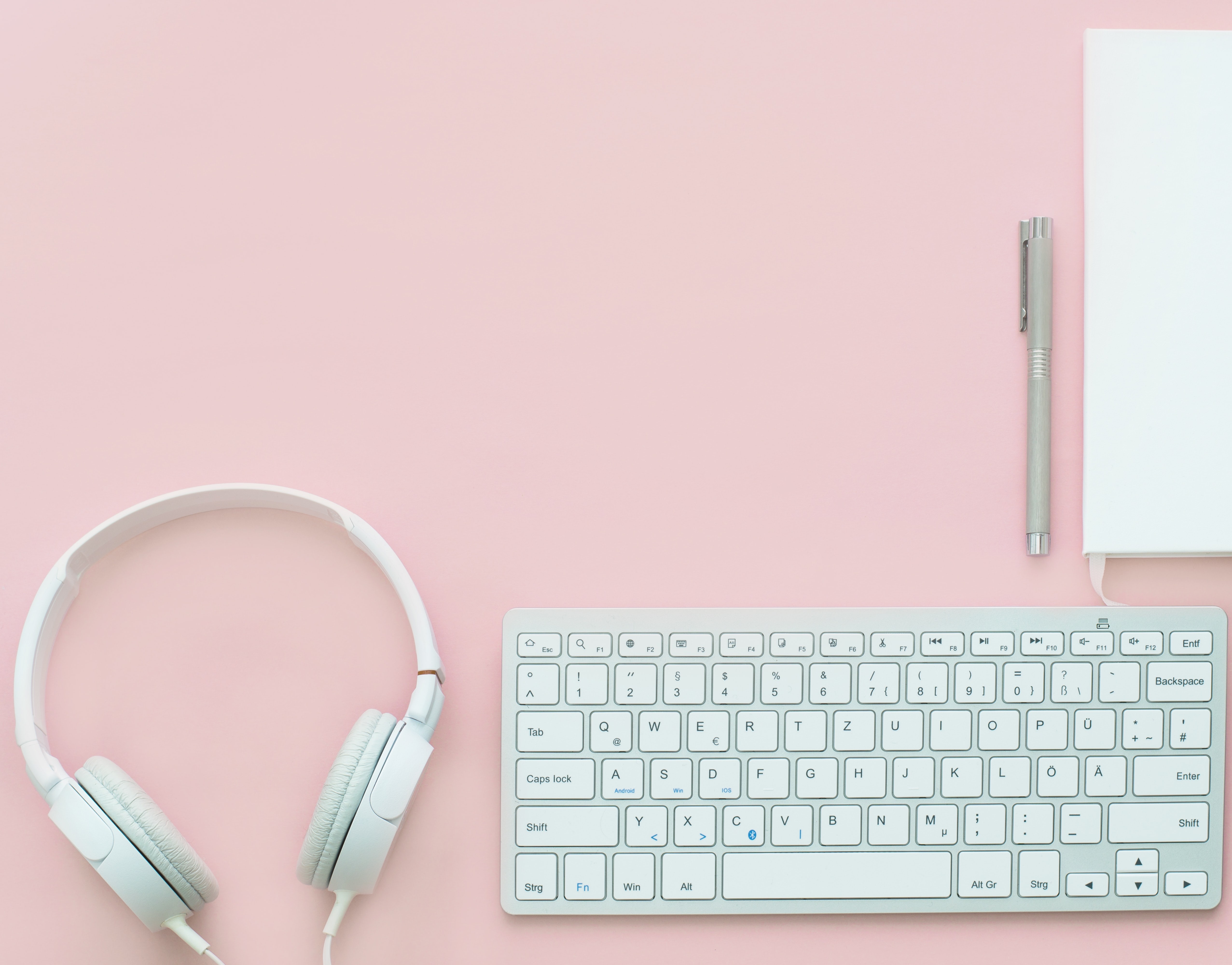 How long will it take me to complete the program?

Being a mom is a 24/7 job, which is why NAB is self paced to work with your busy schedule. You can complete this program over a week, or over a few months. You have lifetime access to can come back at anytime & have access to any updates or additions added.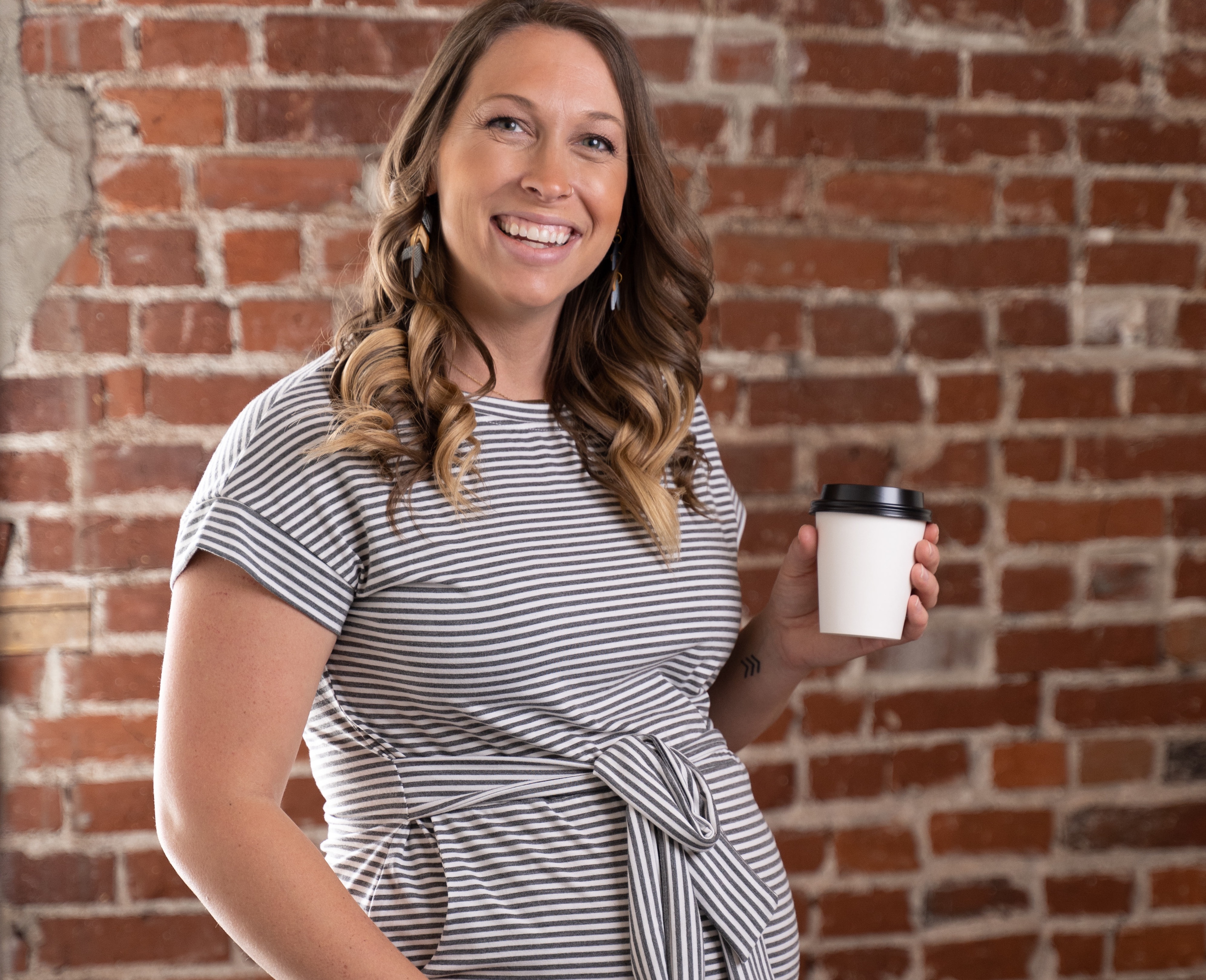 Do you accept insurance, HSA/FSA?

Yes, you can use HSA/FSA funds for this program. Please email me at [email protected] if you have questions regarding using these funds for this program.
Disclaimer
The information contained in this course are of a general nature. They are not intended to treat, diagnose, or give specific medical advice. While all content is written by a registered dietitian and strive to provide only accurate, scientific-based information, your specific health needs may or may not apply to the content contained on this website and related content. It is not intended to diagnose or treat any specific medical condition. All content is copyrighted, and must be used only with permission and citation to Brooke Miller Nutrition LLC. Brooke Miller, RD shall not be liable for any direct, indirect, incidental, consequential, or other damages which may result from the information and content.